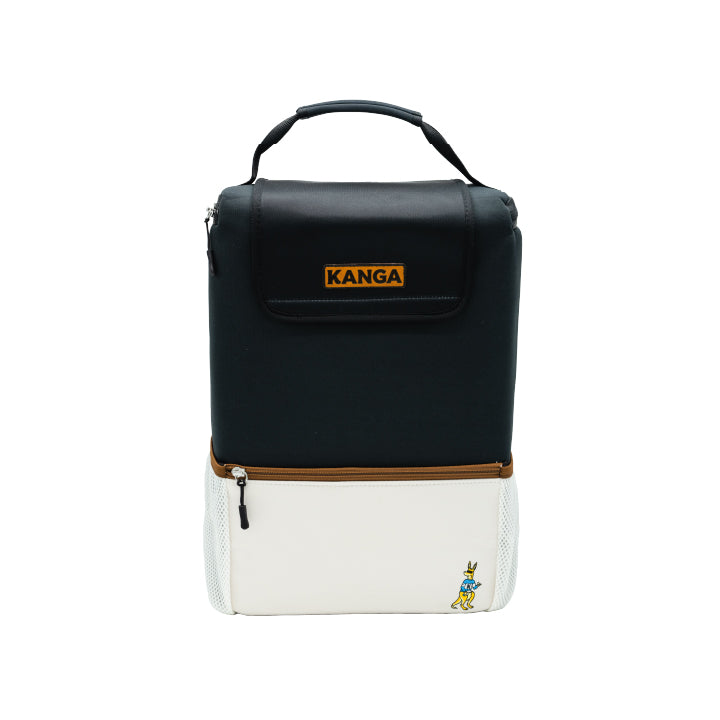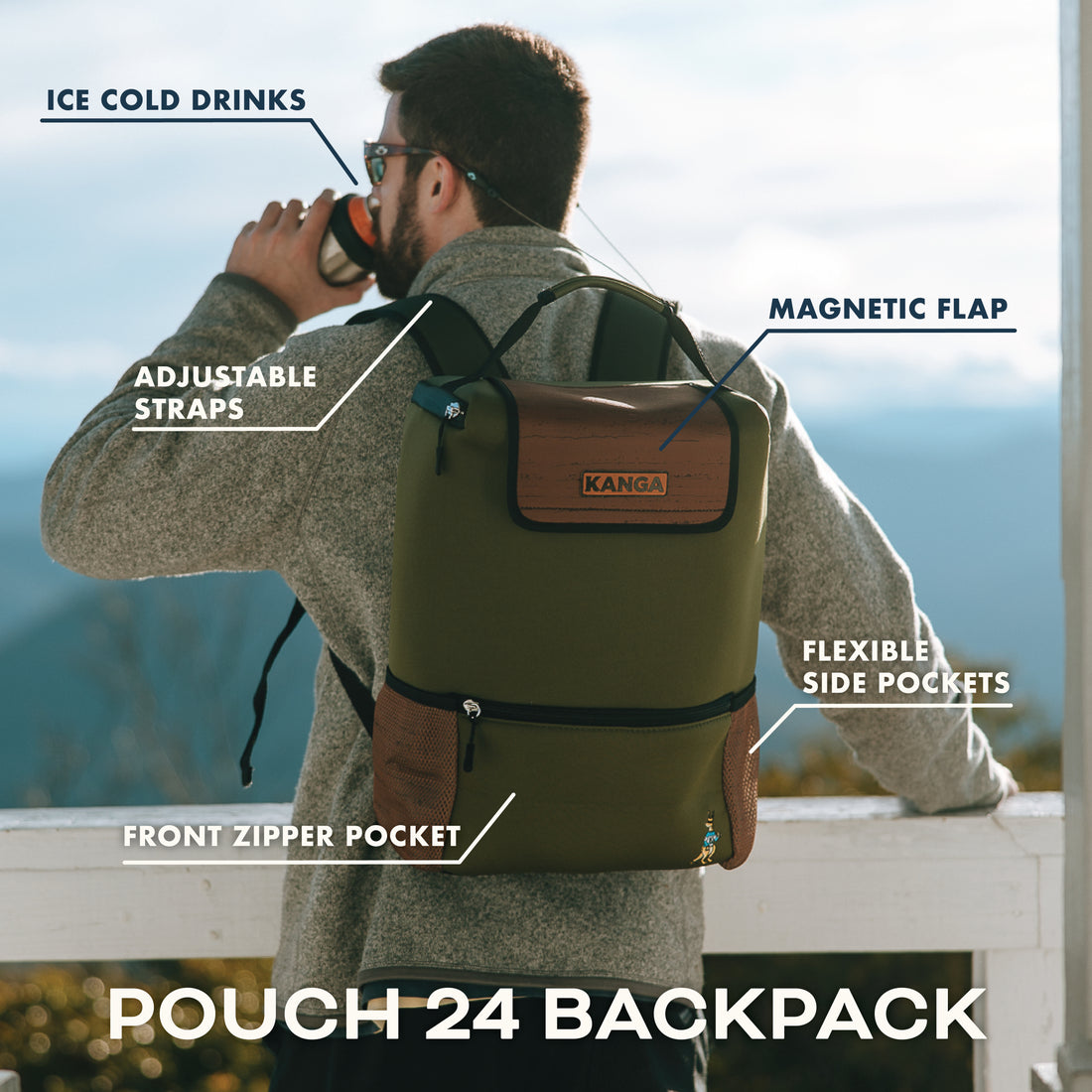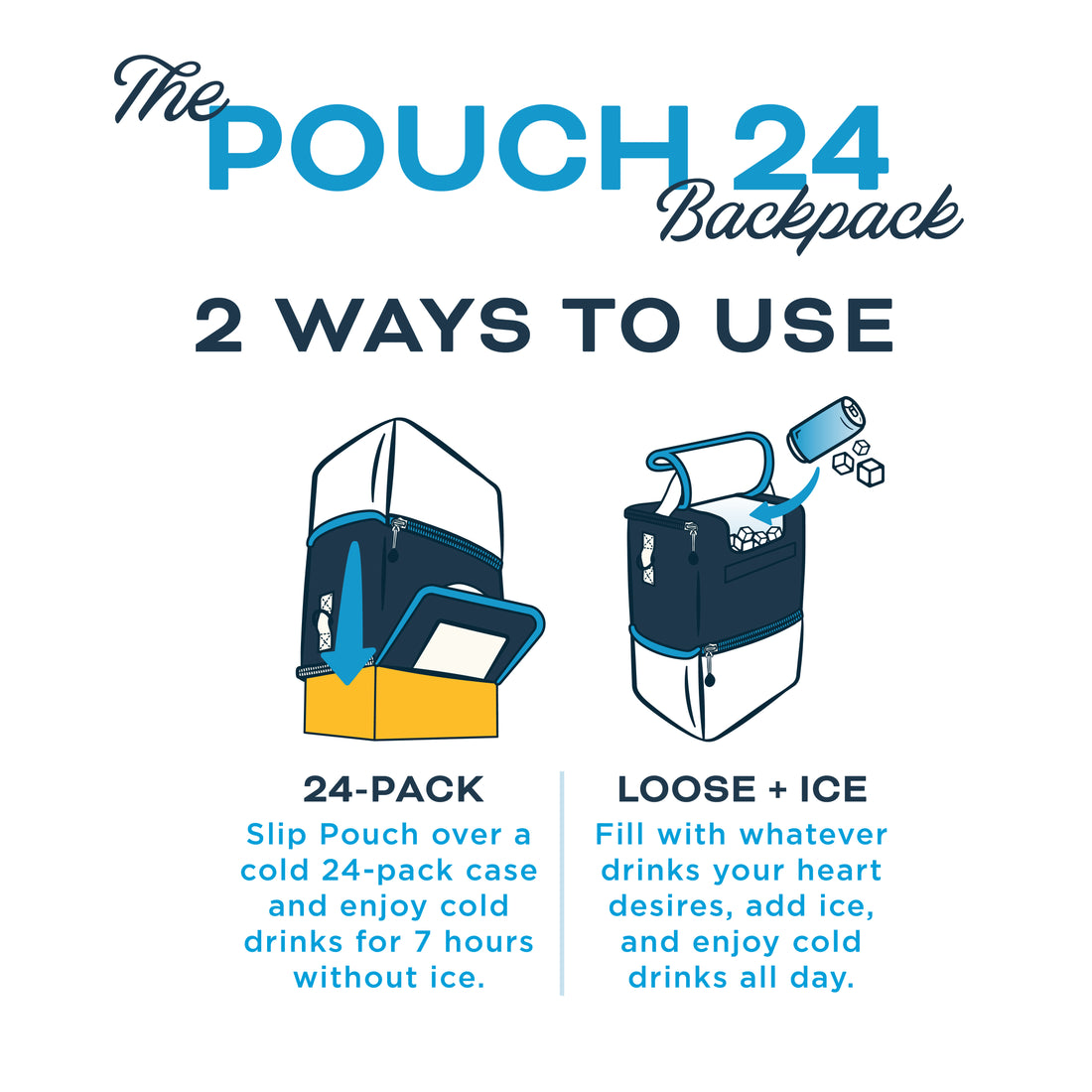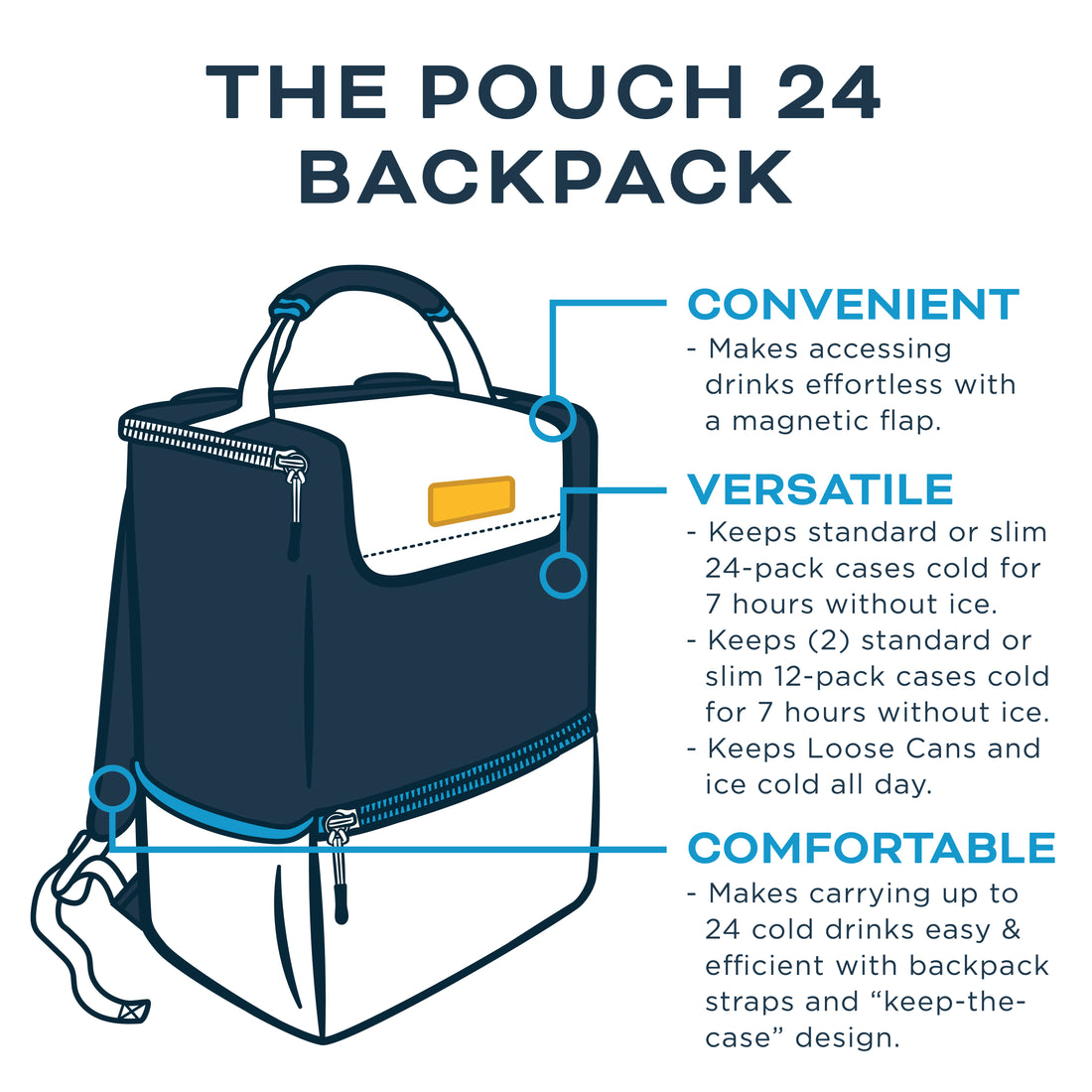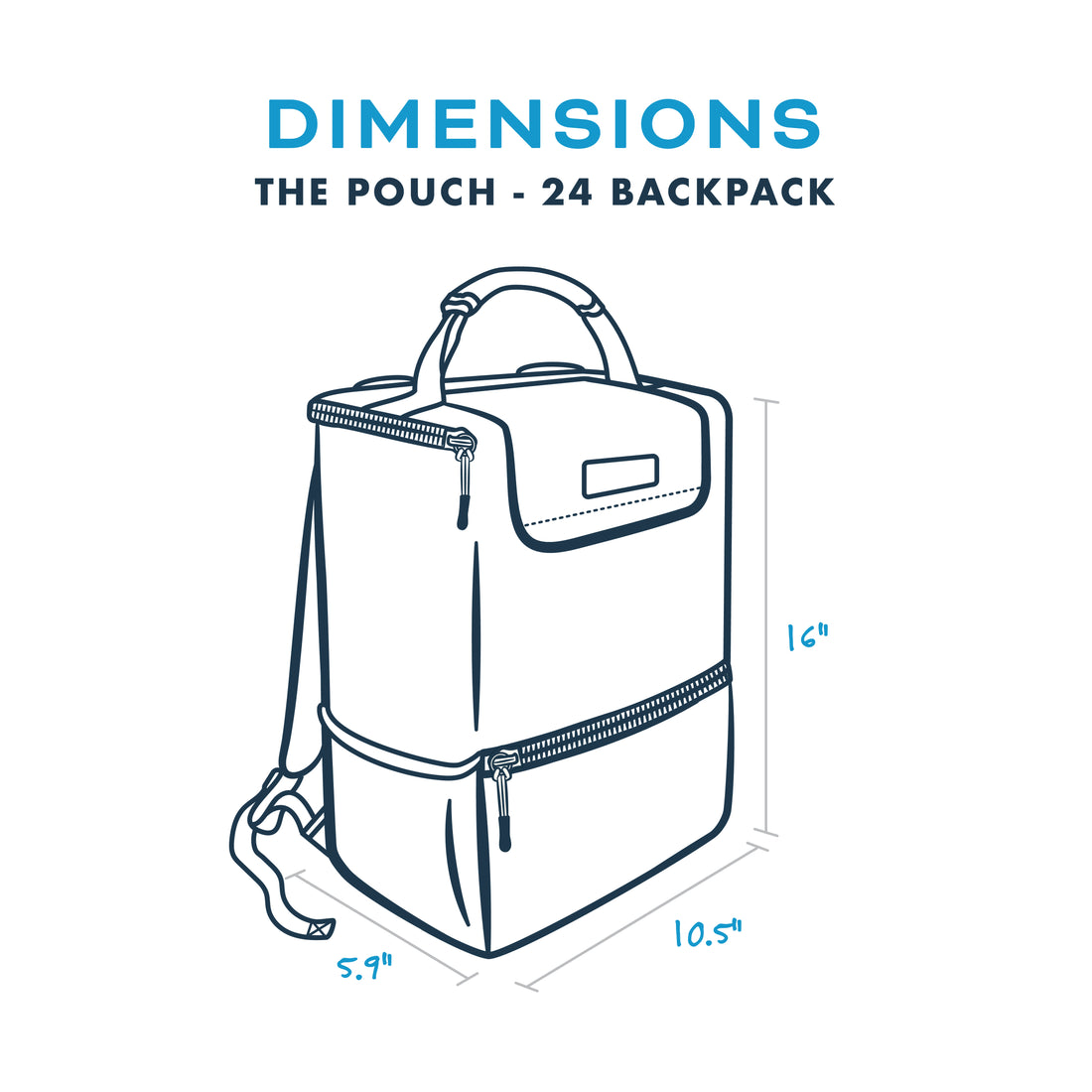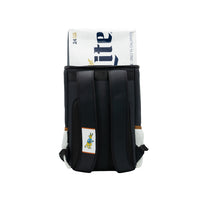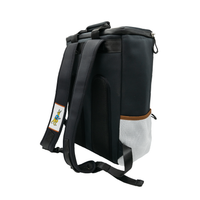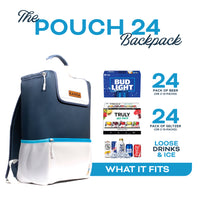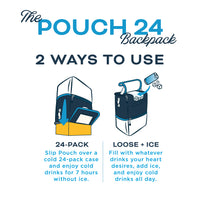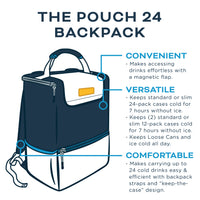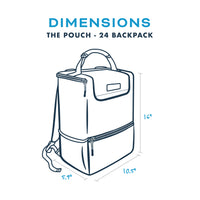 Gibson Pouch 24 Backpack
Black/White
Holds Loose Drinks & Ice, a Cold 24-Pack Case of Beer or Seltzer, or Two Stacked 12-Pack Cases
Two Uses: Ice or Iceless
-Toss in loose drinks & ice to keep cold all day OR
-Slide in a 24-pack case of beer or seltzer (or 2x12-packs) to keep cans cold for 7 hours without ice
Key Features
-Fits a 24-pack case of slim/standard cans, 2 stacked 12-packs, or 16-20 loose drinks
-3 versatile pockets to carry keys, sunscreen, wallet, etc.
-Go hands-free with comfortable shoulder straps
-Unique, stylish design is a talking point at events
-Perfect for beaches, hiking, and adventures
We offer Standard Shipping (3-8 days) and Express shipping (2 days).
Orders ship within one business day. They can be tracked through our Order Lookup Tool.
$2 shipping insurance is available at check-out. This covers any damage or loss that occurs during transit.
For more information about shipping, see our FAQ.

If you don't love your purchase in the first 45 days, you can get a full refund with our hassle-free return process. Just fill out this form and we'll send you a pre-paid shipping label.

If you ever experience a product defect, we'll repair or replace your cooler for free. Simply fill out this form.

Buying this product as a gift? The recipient is covered by the same guarantees!

For more information, check out our FAQ.

"The backpack is a genius idea and a lot easier to carry around and walk with if I need my hands to carry things. I can use ice too if I have food or individual cans to carry."
Noah C.
READ 585 MORE REVIEWS